"The Sleep of Reason Produces … Rumours" *
The phenomena of vivid grapevine communication, ferociously bred rumours and fake news seems to be a domain of modern times. However, these communicative inconsistencies have their historical and social continuity, recurring in times of distress and information noise. Let's take the case of the wartime period: no internet, censored mass media, illegal information channels versus official propaganda. Who or what can be trusted?
Estimated reading time: 5 minutes
From a very early age we are taught that gossiping, spreading rumours and unconfirmed news is an execrable habit that may lead to serious troubles and undeserved wrong to others. To support this utterance, people often bring up the ancient proverb: 'We have two ears and one mouth so we can listen twice as much as we speak'. In fact, the grapevine communication, commonly discredited as a social practice, has a significant impact on cementing social bonds and coherence within small groups and societies [1].
We are keen to listen to rumours when we do not trust the official channels of information, but we want to obtain more details. The more sough-after the subject of the rumour is, the more vividly it spreads, playing an important bonding role in society. The significance of rumours as the part of social practice was recognised by scholars as a research topic for cross-disciplinary studies. Rumours are also the central part of my project, which examines the informal ways of communication during the Second World War in occupied Poland.
At a time without internet, only scarce telephone communication and with common censorship, personal contact and verbal communication often acted as trustworthy sources of information. Rumours do not exist on their own: they usually reproduce already existing beliefs, urban legends and evoke religious connotations. As their main domain is an emotional sphere, rumours persist if they are believed. During widespread misinformation, it is difficult to verify incoming news. People often search for confirmation in diverse, sometimes irrational, ways. In many archival sources I found notes that people sought for advice of fortune-tellers, they read prophecies and played numbers games. In the wartime diary of Josef Knossalla – a priest in Radzionków (Radzionkau), a small town in southern Poland – I came across with the example of playing around with the numbers [2]:
Napoleon was born in 1760
Hitler was born in 1889 -129 years' difference
Napoleon coronation 1804
Hitler's rise to power 1933 -129 years' difference
French Revolution 1789
German Revolution 1918 – 129 years' difference
Napoleon in Vienna 1809
Hitler in Vienna- 1938 – 129 years' difference
Napoleon against Russia 1812
Hitler against Russia 1941 -129 years' difference
Peace Congress in Vienna 1814
The expected peace now 1943 -129 years' difference
According to the law of analogy, peace would be expected in 1943.
People fuelled their hope for the prompt end of war with predictions and analogies. They built up their assumptions and views on reality based on the information taken from official announcements (but they interpreted them, rather than take them for granted) and those from illegal sources: underground press and foreign radio broadcasts. As owning radio apparatus was prohibited, people listened to the radio in secret and tried to make sense out of broadcasts from London or Moscow. News obtained in this way were distributed among those who did not have a radio. People talked in the queues, guest houses and trams. Henryk Duda from Będzin in southern Poland was 17 years old when the war broke out. He recalls that people were preoccupied with searching for news, even irrational signs and interpreting them [3]:
It was told once that a black-clad woman, hit by a German for having entered the German compartment in a carriage, foretold his death on the next station and, by the way, a quick end of the war, which will end when a black eagle with broken wings will fly from the East to the destroyed nest. It was after the defeat of Germans at Stalingrad and after heavy bombardment of Berlin. Some people were uplifted by such prophecies, others needed more precise information which, heard on the radio or read in clandestine newspapers, spread quickly to all people. Many people were arrested for this reason, when such news got into the ears of spies or when a radio was discovered in someone's flat, as Poles were not allowed to have it.
The lifespan of rumour depended on its topic and receivers. Many rumours were easily and relatively quickly demystified as the new information came or the source of rumour appeared to be unreliable. However, the rumours built up on "ancient prophecies" frequently appeared in the course of war. The example of foretelling women from Duda's recollection had its roots in the prophecy that appeared in the age of Polish Romanticism at the end of 19th century. It appeared as "Prophecy from Tęgoborze" in early 1939 when the threat of war became more realistic.
Wishful thinking and other coping strategies are observed regardless of time and location. They can take modern forms, but the core concept is mostly the same – to fill the information gap, sooth the mood constrains and to reveal the commonly shared feelings. Rumour mills operate in the time of crisis and it is true regarding the Second World War and the current pandemic. Nowadays, when the world faces the challenges imposed by COVID-19, the question of credibility of information's sources and public trust is back in discussion. However, given the development of mass media and communication technology, street chitchats take place now in the digital sphere, reaching out wider, international audience.
Research on rumours does not only promise to provide answers on information landscape but it reveals mechanisms behind the social interactions.
_____
* The paraphrase of 'The Sleep of Reason Produces Monsters' (El sueño de la razón produce monstruos): an aquatint by Francisco Goya.
[1] Dunbar, Robin, and Robin Ian MacDonald Dunbar. Grooming, gossip, and the evolution of language. Harvard University Press, 1998.
[2] Knossalla Josef, (ed.) Rosenbaum Sebastian, Hein Arnulf: Aufzeichnungen von Josef Knossalla aus den Jahren 1939 bis 1946, Teil 2, p. 22, in: Archiv für schlesiche Kirchengeschichte, vol. 62, 2004, pp. 13-145.
[3] Biblioteka Uniwersytetu Poznańskiego, Manuscript no. 6518, Henryk Duda, Pamiętnik z czasów okupacji, p. 30-31.
Photo is adapted from: 'List z frontu' (A Letter from the Front), public domain, Narodowe Archiwum Cyfrowe: https://www.szukajwarchiwach.gov.pl/en/jednostka/-/jednostka/5920967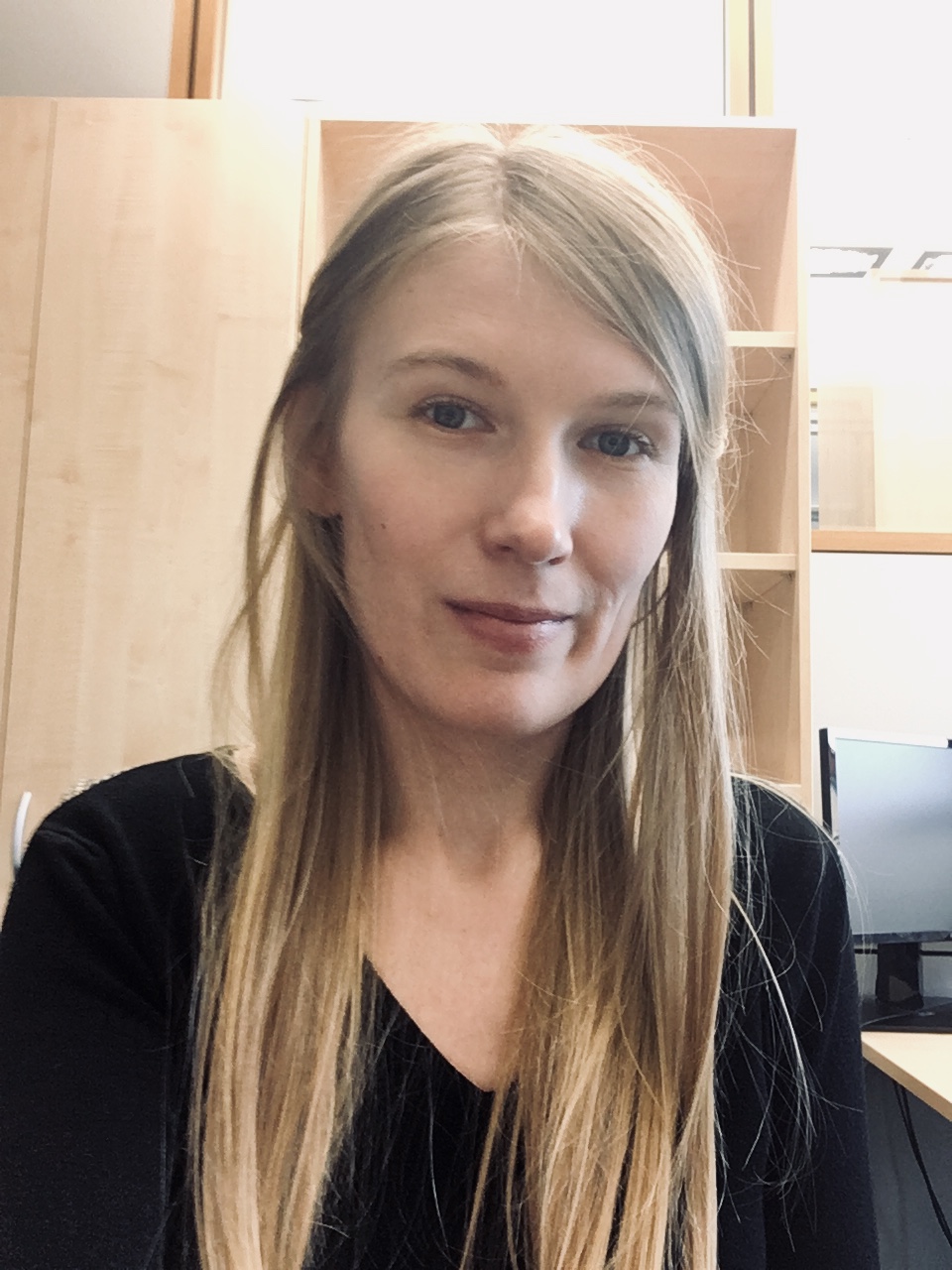 A PhD student based in Munich and a researcher at the Leibniz Institute for Contemporary History. Her research focuses on informal communication during the Second World War in occupied Poland. Member of the research group Informal Communication and Information "From Below" in Nazi Europe (INFOCOM): the project funded by the Leibniz Association within the framework of its "'The Best Minds' – Leibniz Junior Research Groups" program. Besides her work, she enjoys museums, ramen and embroidery.




Did you enjoy reading this? Share it with your social network.