Hypermobile Realities, Digital Revolution(s).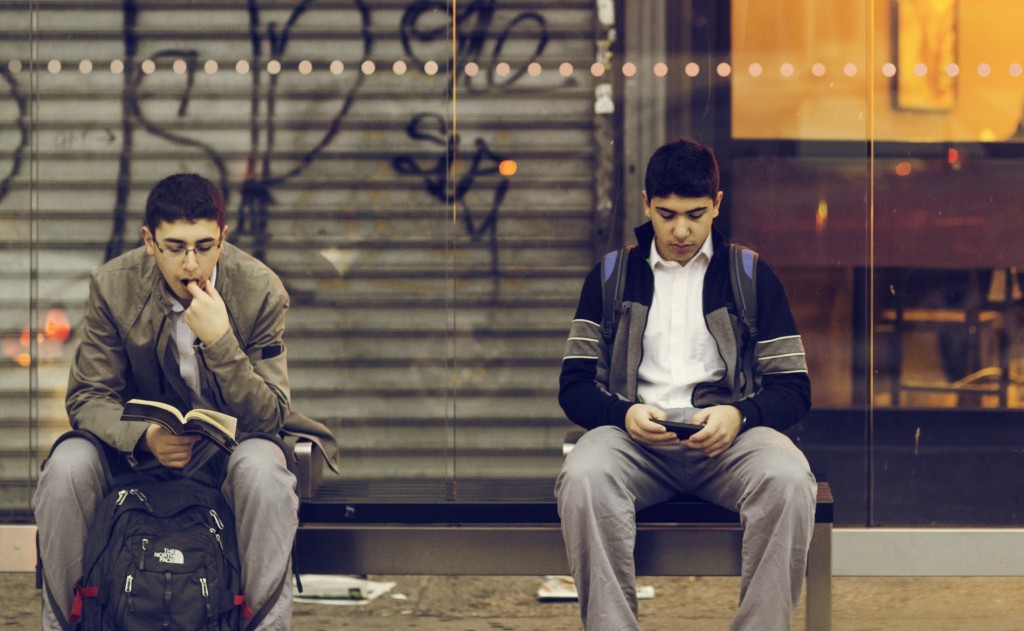 We are currently looking for social and cultural anthropologists who want to contribute a piece on this special theme. It could be your ethnographically driven insights into the power of algorithms, sharing economies, the internet of things (devices, smart objects, etc.) or any other idea which you consider relevant with regards to current societal developments usually labelled as "digital revolution". If you need some inspiration here is a mindmap that we collected when hosting a panel on #hypermobile ethnography at the "Networked Urban Mobilities" Conference in Copenhagen.
We are eager to understand what these "digital revolutions" are really about? How do they "work"? Yet at the same time we want to put people and their life-stories into the spotlight. So how do humans deal with these "hypermobile realities"? Or how do they get handled by them? If you do research on some of these issues, and want to write about your insights on TRANSFORMATIONS, get in touch with us!